We fabricate structured steel, railing and gates. We also sell all kinds of steel, aluminum and stainless steel.
A & A Iron Works was founded in 1990, and we have a team of several ironwork specialists who shape and bring to life the creations of our designers.
Our company is certified by the Canadian Welding Bureau as a manufacturer and supplier for the Canadian Industry.
We offer our clientele creativity, originality, flexibility and all this, at a top level of quality, strength, durability, style, elegance and reliability. All the items we conceive are made with the ultimate goal to offer customized products of high quality.
We are leaders in our field mainly because of the quality of the materials we use, the technical features and the experience of our team. A & A Iron Works creates works in metal for a variety of clients throughout the greater Ottawa region. From custom fabrication and decorative home projects to security bars & grilles protecting valuable homes and businesses, we transform everyday projects into memorable monuments in metal.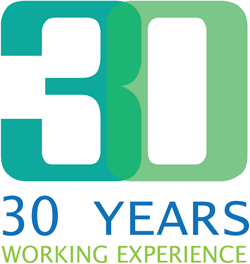 There is something for everyone at A & A Iron Works, all custom designed to answer your specific needs. From retail and commercial business projects to residential makeovers. Our goal is to offer customized products of the highest quality.
Our studio creates and manufactures wrought iron accessories, stairs, gates, doors, and safety bars. We also restore fine antiques in addition to creating beautiful modern ironwork.